Multifamily buildings have a lot of locked doors. There's a door to enter the building, doors to the apartments and many more in between. There's a door for the exercise room, the laundry room, the storage room, the community patio level, the pool, and more. And there are a variety of people who need access to some or all of these doors – residents, guests, property management staff, delivery and maintenance people, vendors, you name it.
From Fobs to Fob-less
Traditional RF keycards and fobs have provided some level of convenience, but they require residents to physically carry the card or fob in order to gain access – not ideal. Issuing these devices to outside vendors and delivery people is neither secure nor practical.
The ideal solution would be a keyless, fob-less single code or mobile app that would give any of the stakeholders access to any of the doors they need to enter, with secure controls over which doors they are given access to, and detailed audits showing who entered and when. And finally, it would interface with existing intercom systems, like those from ButterflyMX and Doorport.
Curb-to-Couch Is Here
PointCentral has the ideal Curb-to-Couch access control solution that simplifies the resident experience. With this smart system installed in a multifamily building, a resident can use a single credential to enter the building, their apartment and every other door they are authorized to access. Our solution leverages other connected devices already installed around the property, like intercom systems. Residents' unique codes can be instantly deleted when they move out and a new one easily created for the next resident. Plus, a detailed history can be accessed that shows who, where, and when they entered.
The PointCentral smart Curb-to-Couch access control solution utilizes the smarter access control product line of our parent company, Alarm.com. Designed in house, it leverages traditional access control systems while at the same time, extending the safety, convenience and operational benefits of going keyless and fob-less throughout a multifamily community. With the resources to develop the hardware and software, the PointCentral system has more control over the feature set, provides greater flexibility for customers and tighter integration between perimeter access and the smart apartment.
Unattended Showings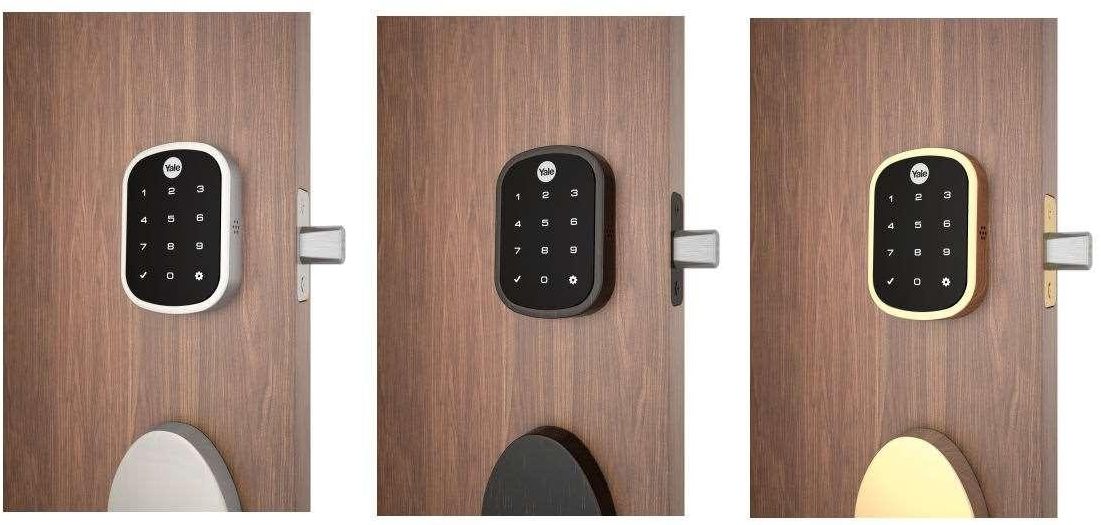 PointCentral's Unattended Showing solution makes it possible to quickly allow a prospective renter to schedule a viewing that is convenient for them, send them a temporary and unique lock code, and let them "self tour" a property at their pace, without the need for face-to-face contact. That same code would work for the main door to the building, the door to the apartment they are interested in, as well as doors for the amenities like the exercise room, pool, etc. The consumer gets to see the property when they want and the leasing agent is automatically notified as soon as they exit, enabling immediate follow up. Here's a video that shows how Unattended Self Showings work.
Delivering The Goods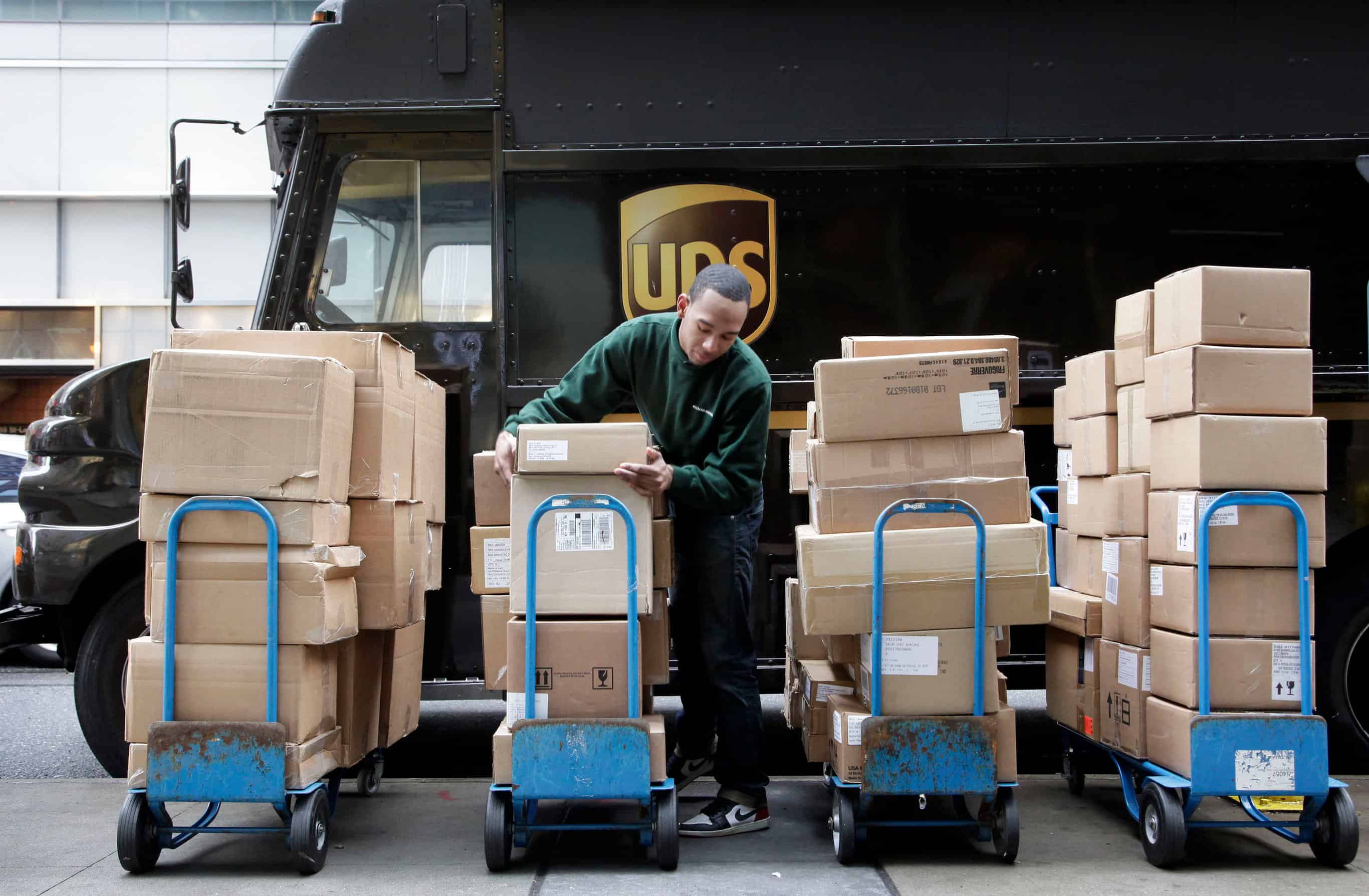 With a 60% to 70% increase in the delivery of boxes to multifamily buildings over the last decade, it's no surprise this has become a major problem for many multifamily managers. Storing all of these items and ensuring they get to the right people are a logistics nightmare.
With our Curb-to-Couch solution, the delivery person can be given a temporary, unique code or have it stored in his app. The code would gain him access to specific locked doors – the building, the storage room, residents' units or other drop off locations. This would eliminate the need for a front desk person to leave their station or take the time to receive and sort packages.
Our Curb-to-Couch solution incorporates our best-in-class reliability, data security and resident privacy policies, giving multifamily property managers a comprehensive and flexible platform. Our nationwide network of authorized service providers offer installation, local support and add-ons like monitored life safety.