Proactive Noise Prevention
Monitor indoor noise levels with the privacy-safe Smart Noise Monitor™ that's fully integrated with the PointCentral property automation platform.
STAY AHEAD WITH MANAGER ALERTS
Proactively address excessive noise with manager alerts and check in with your guests before things escalate to complaints, party damage, or fines.

HAVE DATA TO BACK YOU UP
Remotely view real-time and historical noise activity to resolve noise complaints and protect your business.

SAVE WITH A RELIABLE, HASSLE-FREE DEVICE
Plug in and protect with an easy installation. Save time and labor with more reliable connectivity that uses Z-Wave and cellular communication.
HOW IT WORKS

STEP 1
Plug in and pair with your hub

STEP 2
Set up noise level thresholds and notifications

STEP 3
Receive alerts when thresholds are exceeded
"Very easy to install and add to properties.
Straightforward monitoring and detailed without
being confusing. We love that they plug into the
outlet."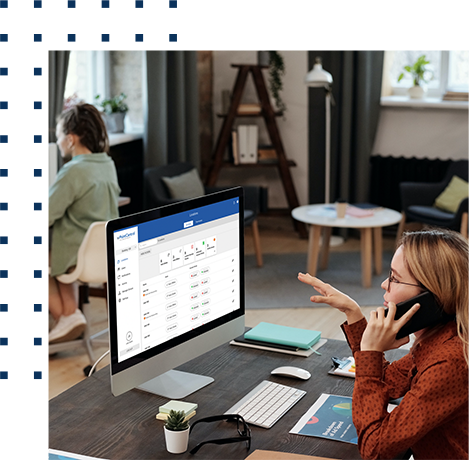 LET'S CHAT!
Transform your business with our enterprise smart property technology platform, offering software that delivers unmatched reliability and exceptional performance.
Paired with best-in-class hardware, our solution ensures efficient operations, optimized workflows, asset protection, and an enhanced resident experience. Schedule a demo today!
Schedule a demo