Stay one step ahead with smart water management
The holistic solution which is comprised of one or more devices – water detectors, shutoff valves and low flow meters, combines cutting-edge technology with best-in-class hardware that serves as the ultimate safeguard from costly leak repairs and high water bills.
Whether it's a burst pipe, slow drip, or leaky appliance, our smart Water Management solution is your guard against costly water damage and excessive water use.

INTELLIGENT WATER MANAGEMENT
The Smart Water Valve+Meter automatically adjusts depending on whether your properties are occupied or vacant. Set up rules to automatically shut off your water main supply when a leak is detected to ensure your property is protected.

EARLY-STAGE DETECTION PREVENTS COSTLY DAMAGE
Prevent small problems from escalating into expensive, large- scale issues like health risks from mold, frozen pipes from low water temps, or leaks. Flood damage protection automatically shuts off the main water supply, preventing burst pipes or major leaks from flooding your rental unit.

PROACTIVE REPORTING KEEPS YOU AWARE
Receive app alerts when issues are detected. Monitor water consumption over time to spot inefficiencies and to empower residents to use water sustainably.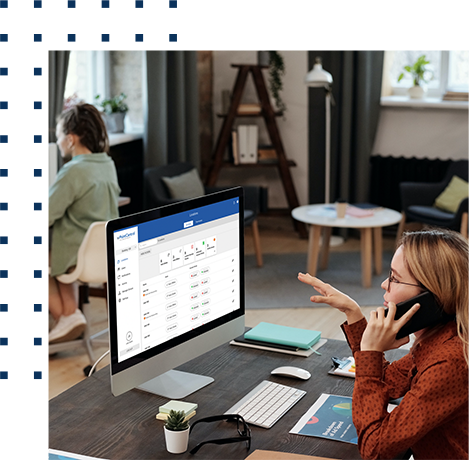 LET'S CHAT!
Transform your business with our enterprise smart property technology platform, offering software that delivers unmatched reliability and exceptional performance.
Paired with best-in-class hardware, our solution ensures efficient operations, optimized workflows, asset protection, and an enhanced resident experience. Schedule a demo today!
Schedule a demo