Summer is nearly over, and that means parents are gearing up for back-to-school time. You'll soon be setting the alarm clock earlier, buying school supplies and doing your best to herd the children out the door without getting behind schedule. 
No wonder you're feeling the stress! Fortunately, PointCentral has the solution! Here's how a home automation solution from PointCentral makes back-to-school season easy:
Know Your Children Are Safe
In a typical home where both parents are working, your kids may need to spend a few hours alone every day after school. A smart home system will notify you when your children arrive at the house, and you can check on them with in-home surveillance cameras to make sure they're safe. Plus, if there's a problem or question, all your kids have to do is call out to you via their voice-activated smart home assistant. 
Smart home tech means you're "virtually" watching over your kids at all times, even when you're not in the house. Home automation brings tremendous peace of mind to parents because they know their kids are never really alone. 
Solve the Lost Key Problem Once and for All
Kids lose keys. The only way to solve that problem is to ditch the keys entirely. PointCentral's keyless locks eliminate the risk of losing keys, making after-school access a snap. 
Even if your children forget the passcode, you can open the door remotely with the PointCentral smartphone app after they call you on the video doorbell. How easy is that!

Keep the Kids on Track in the Morning
PointCentral's smart home technology reduces back-to-school anxiety by streamlining your morning routines. You can time the alarms and lights in your children's bedrooms to wake them up automatically. You can time the coffee maker to brew you a fresh cup—providing the extra motivation to get out of bed!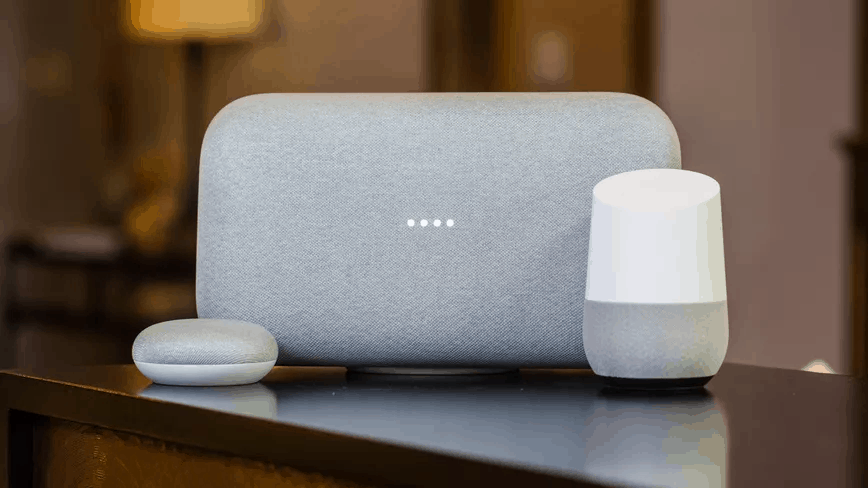 If you want to go further, program your smart home assistant to interact with the kids and remind them of their morning tasks and chores: Wake up, shower, get dressed, brush teeth, eat breakfast, walk the dog, feed the dog, get the bookbag, head out the door—on time, every time…
Lock Up the Thermostat
If your kids like the house extra warm or cool, they might play with the thermostat when they're home alone, leading to a higher-than-average electricity bill. PointCentral's smart thermostats let you program upper and lower temperature limits. A smart thermostat from PointCentral can save you up to 16% on heating and up to 23% on air conditioning. 
Know What to Wear
Ever jump outside in your nightgown so you know what kind of clothes your kids need for the day? That's one extra step you won't have to take with a home automation system. Just ask Alexa or Google Home what the weather is like outside. You'll know exactly what the kids should wear for the day. 
Contact PointCentral to Install Your Smart Home Automation System Before Summer Ends!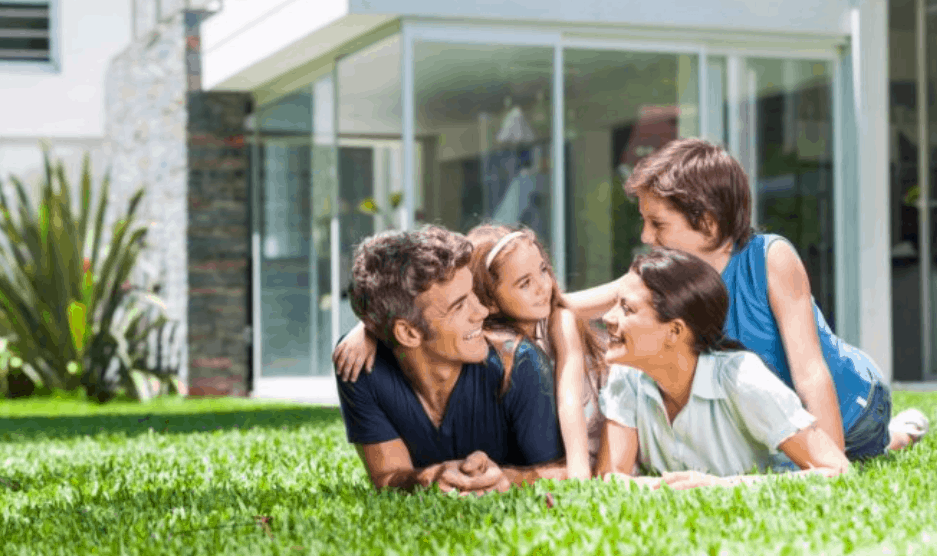 These are just a few ways that smart home automation makes back-to-school time easier for parents. If you want to know how easy it is to set up a technologically advanced PointCentral smart home (before summer ends), contact PointCentral for a free demo now.