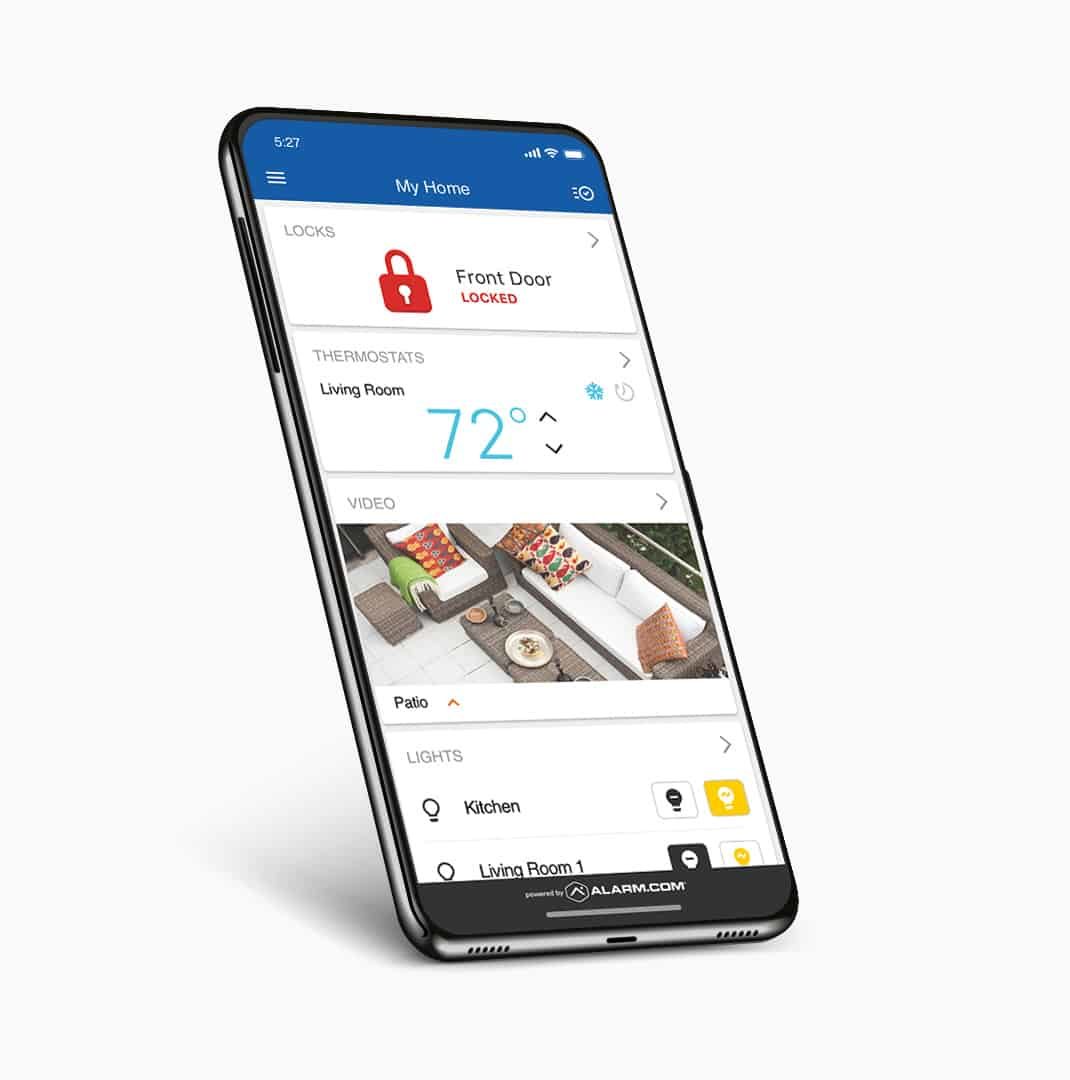 Enterprise Property Automation That:
Increases Operational Efficiency and the Bottom Line
Reduce the hassle, time and money spent on key management by elminating physical keys. Prevent costly HVAC emergencies by using smart thermostats equipped with analytics-based real-time alerts.
Attracts and Pleases Clients
Offer your guests direct-to-home check-in and allow them to arrive to a pre-heated or pre-cooled home. Attract guests who are looking for the convenient experience that property automation provides. 
Be a more efficient property manager and provide owners with increased asset protection, awareness, and ROI.
Wondering What We Can Do for You?
We provide technologies that make running your business easier,  keep homeowners happy, and enhance your guests' experiences:


Smart Thermostats
& HVAC Analytics

Seamless Integrations
with PMS Systems




A Proven Solution Backed
by a Trusted Name

Specific Focus on Residential
Property Managers

Data Security
and Reliability
At PointCentral, we understand that your day-to-day operations 
consume valuable time and money.
3 Reasons Keyless Access is a No-Brainer for Vacation Rental Managers
Schedule a free demo so we can learn about your specific business needs.
We'll discuss funding approaches and come up with a plan that works best for you, your homeowner, and your guests.
Roll out and start enjoying the benefits of your PointCentral system.
Our Partners in the Vacation Rental Industry:
Since 2011, we've been developing, installing, and monitoring enterprise property automation systems that remove hassle, delight guests, and improve the bottom line. 
SCHEDULE A FREE DEMO