Smart Home Technology That Helps You Take Back Control of Single Family Rental Management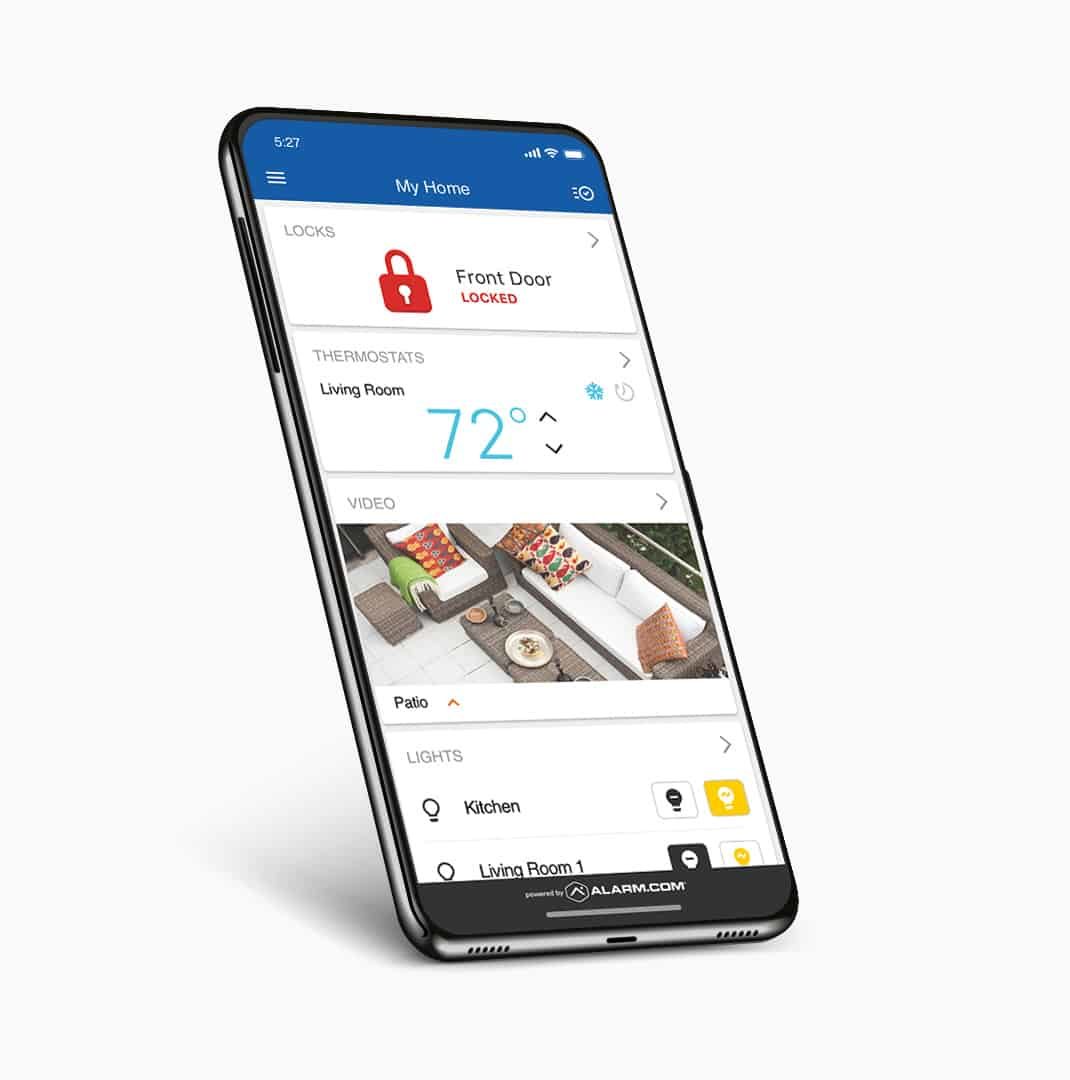 Enterprise Property Automation That:
Increases Occupancy and Delights Residents
Attract residents who are willing to pay more to live in a smart home, and keep them happy by providing convenient living and reduced interruptions by maintenance.
Eliminate the hassle and time spent on key management by eliminating physical keys and being able to control access remotely.
Reduce costs associated with key management and prevent costly maintenance projects through increased property awareness and real-time alerts.
Wondering What We Can Do for You?
We provide technologies that make running your business easier, keep residents happy, and lower your maintenance and labor costs:



Smart Thermostats
& HVAC Analytics





Seamless Integrations with Property Management Software

A Proven Solution Backed
by a Trusted Name

Specific Focus on Residential
Property Managers

Data Security
and Reliability
At PointCentral, we understand that your day-to-day operations 
consume valuable time and money.
3 Ways Single Family Property Managers Can Increase Occupancy and Retention
Schedule a free demo so we can learn about your specific business needs.
We'll design a pilot and run the numbers to predict your ROI payback period.
Roll out and start enjoying the benefits of your PointCentral system.
Our Partners in the Single Family Industry:
Since 2011, we've been developing, installing, and monitoring enterprise property automation systems that remove hassle, delight guests, and improve the bottom line. 
SCHEDULE A FREE DEMO