Smart Apartment Technology That Drives NOI and Takes the Hassle out of Managing Multi-Family Properties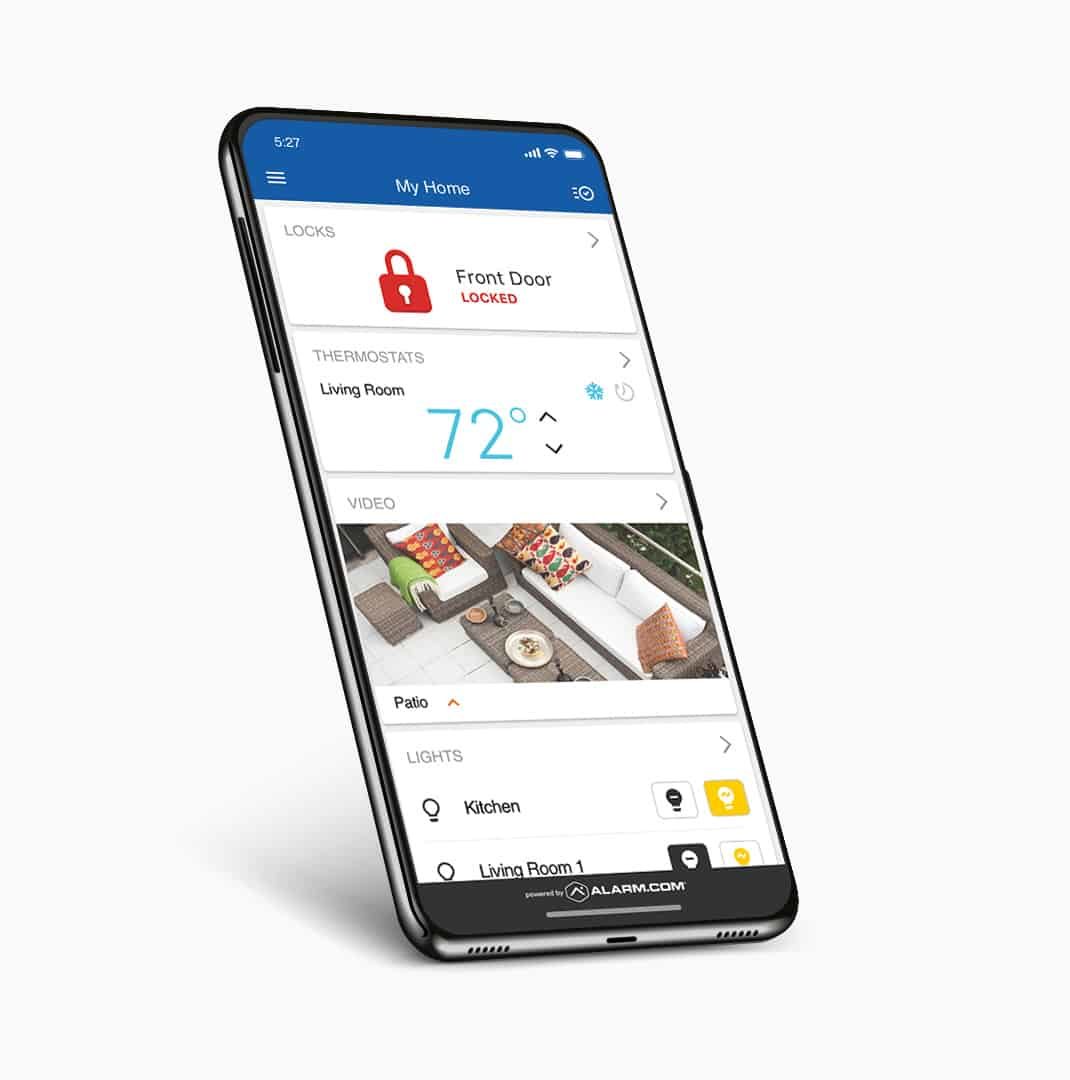 Enterprise Property Automation That:
Increases Operational Efficiency
Eliminate the hassle and time spent on key management by eliminating physical keys and being able to control access remotely.
Attracts and Pleases Residents
Provide residents with pre-installed and ready-to-go smart home technology, allowing them to control their homes with one single app.
Receive real-time alerts if your HVAC shows unusual behavior, which prevents small issues from becoming costly emergencies. Keyless locks provide increased safety and property awareness.
Wondering What We Can Do for You?
We provide technologies that help you run your business, make your life easier, and provide a very clear ROI you can defend:







Seamless Integrations
with PMS Systems



A Proven Solution Backed
by a Trusted Name

Specific Focus on Residential
Property Managers

Data Security
and Reliability
At PointCentral, we understand the pressure you're under to provide a strong NOI on the assets you manage.
3 Ways to Increase NOI by Using Smart Property Automation
Schedule a free demo so we can learn about your business needs.
We'll design a pilot and run the numbers to predict your ROI payback period.
Roll out and start enjoying the benefits of your PointCentral system.
Our Partners in the Multi-Family Rental Industry:
Since 2011, we've been developing, installing, and monitoring enterprise property automation systems that remove hassle, delight guests, and improve the bottom line. 
SCHEDULE A FREE DEMO