Designed to Delight Guests and Make More Money for Rent by Owners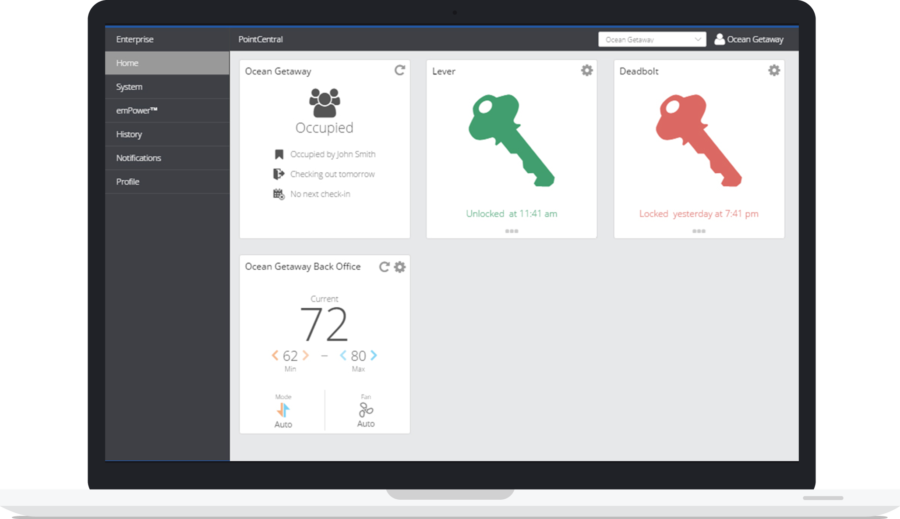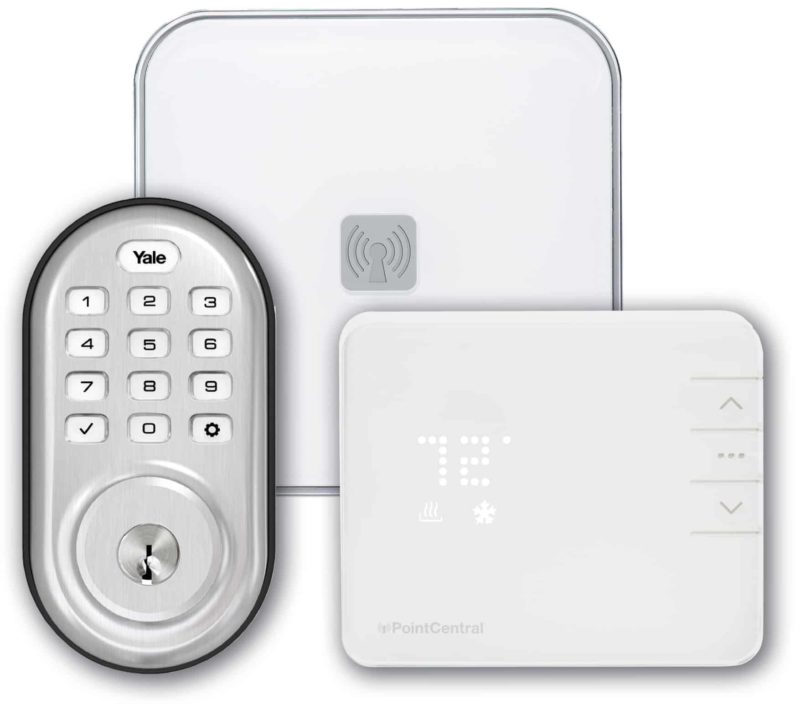 Please Note
Due to high demand, potential customers who manage less than 25 housing units are temporarily on hold until we can work through our current backlog. We will add your information to our database and reach out as soon as we are able to take on new customers.
If you are transferring your account to a property management company that currently uses our system, please ask the Property Manager to reach out to their PointCentral contact.
We apologize for the inconvenience. Thank you for your time.