Yale
Push Button Zwave RealLiving Locks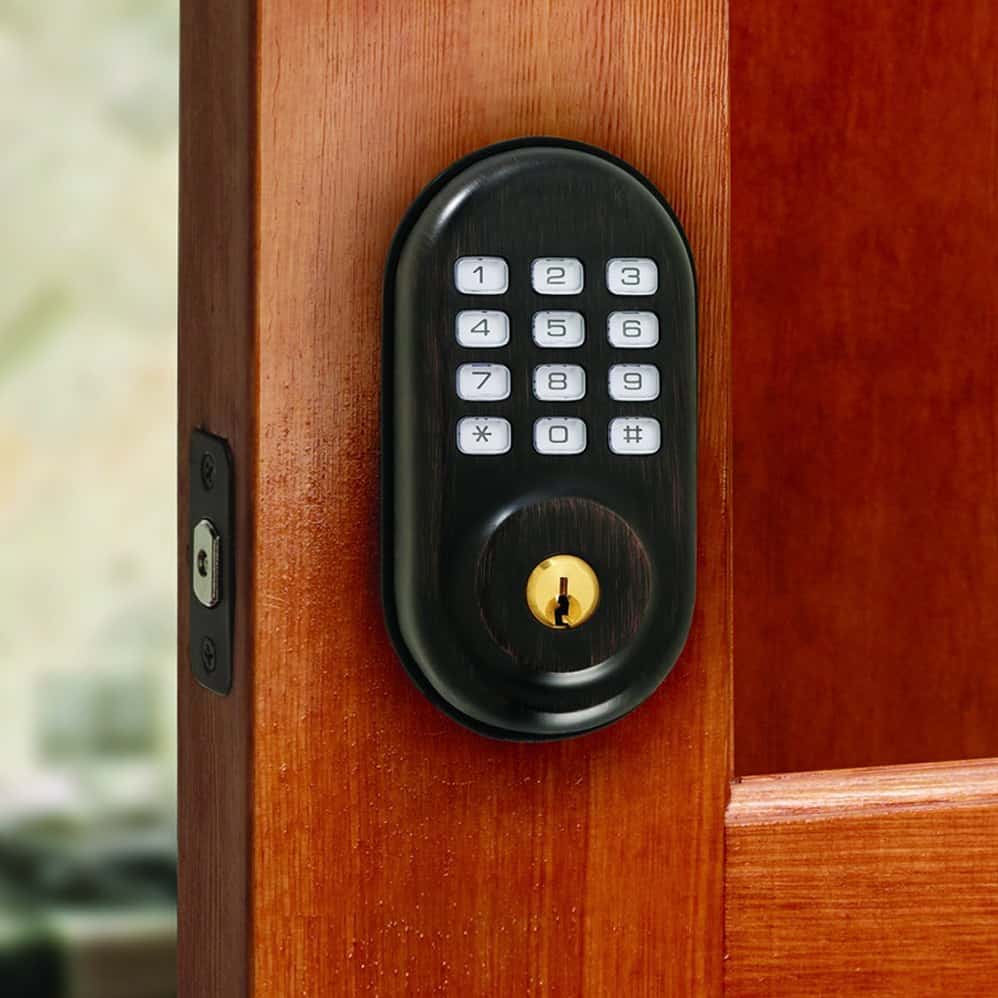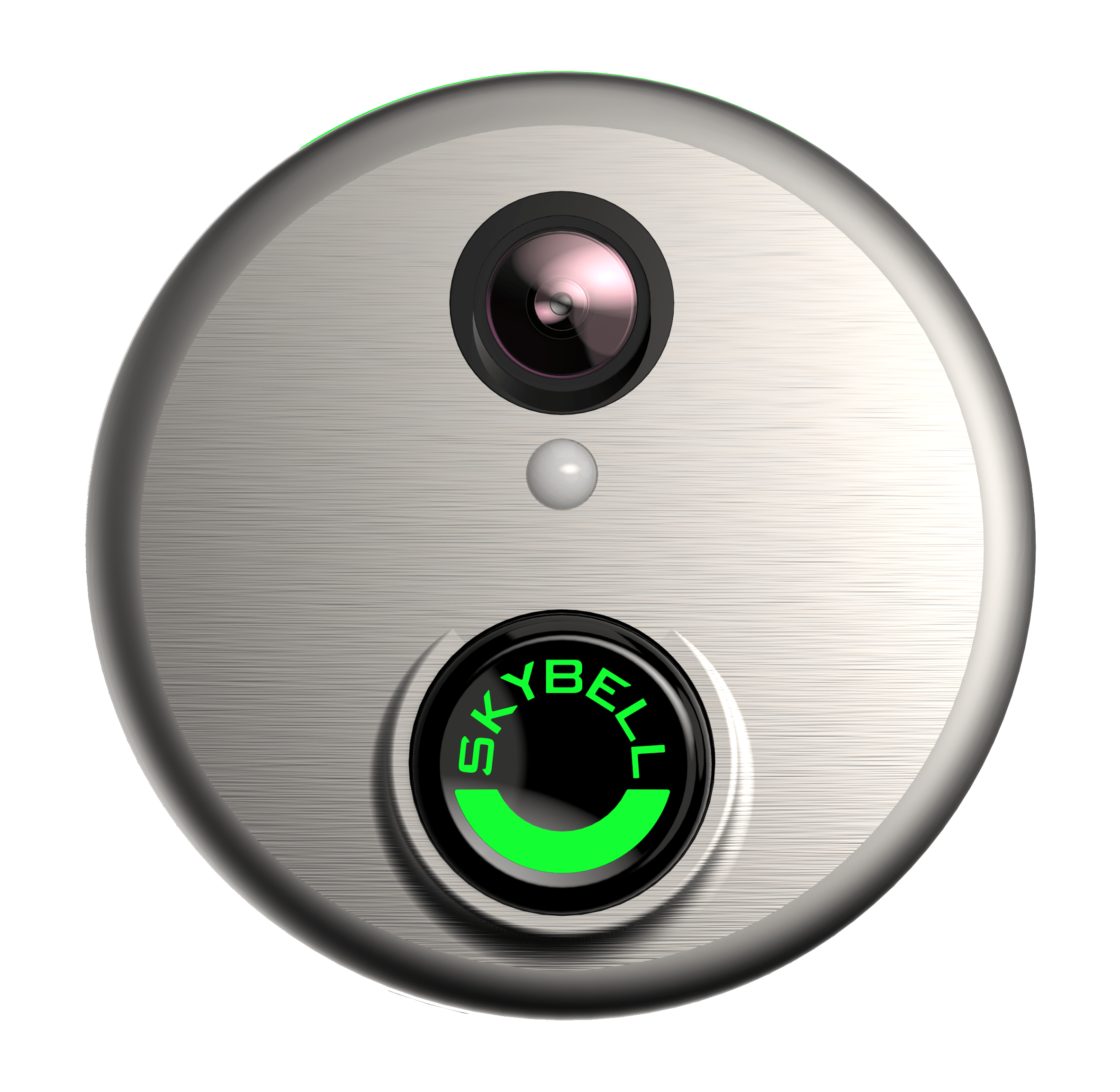 SkyBell
Slimline Doorbell Cam
Alarm.com
Our New Smart Thermostat
- Smart Schedules
- Remote Access and Control
- Critical Temperature Alerts
- Intelligently Connects With PointCentral
- Energy Savings
- Display Appears On Demand, Then Disappears
- Looks Great On Any Wall
- Simple 3-Button Control
- Instructions Printed On Front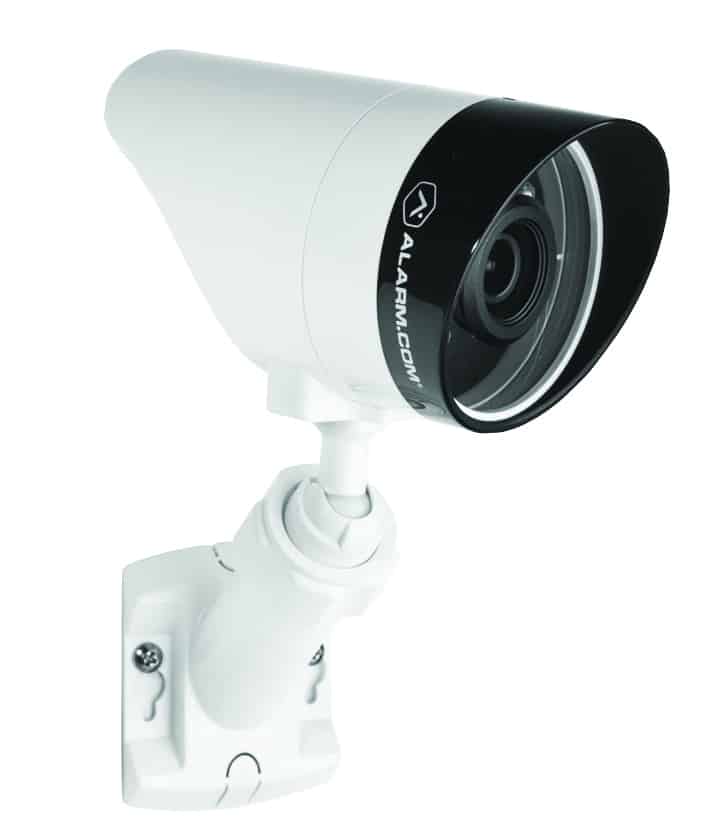 Alarm.com
Driveway Cameras
Watch from anywhere. Smart video cameras give you an instant, real-time window into your home. You can check in on your kids from work, or watch your yard's wildlife from bed, just by taking out your smartphone and opening your camera's app.
Watch your footage anytime. Most smart cameras have built-in motion sensors so they can record activity like a person coming home or knocking on your door. You can review these recorded clips anytime.
Know when something's happening. As well as capturing a motion-triggered clip, a smart camera will let you know about it with a smartphone alert, enabling you to quickly view your footage and act if necessary.