Take Control of Managing
Corporate Housing Properties
Save Time | Increase Occupancy | Differentiate Your Property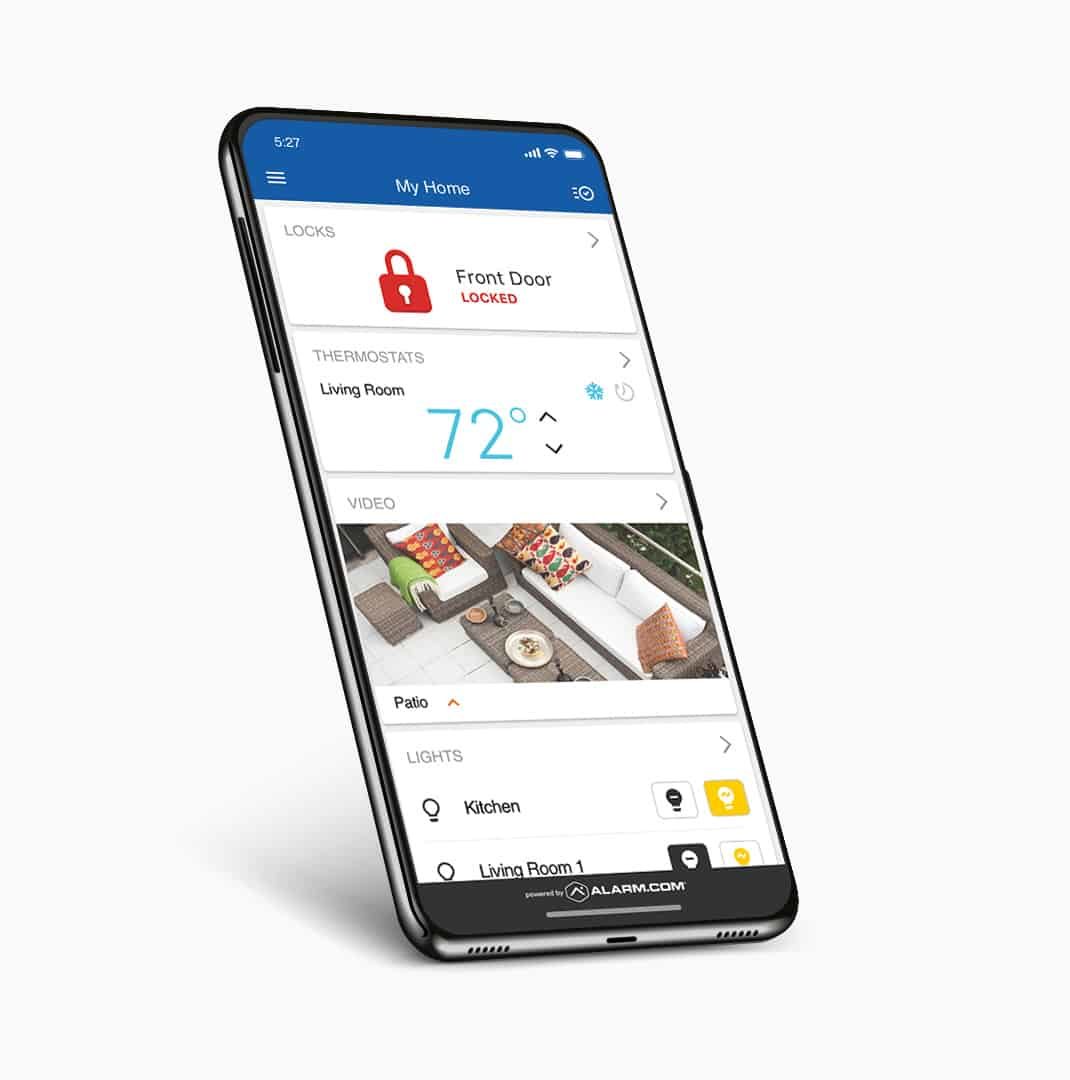 Enterprise Property Automation That:
Increases Operational Efficiency
Eliminate the hassle and time spent on key management by eliminating physical keys and being able to control access remotely.
Attracts and Pleases Clients
Enable your guests to control their residence remotely, save on utility bills, and experience increased safety. 
Increases the Bottom Line
Reduce costs associated with key management, prevent costly maintenance projects, and attract guests who are willing to pay more to live somewhere that offers property automation. 
We provide technologies that help you run your business, make your life easier,
and enhance your guests' experiences:


Smart Thermostats
& HVAC Analytics

Seamless Integrations
with PMS Systems
Other devices and services such as lighting, leak detection, garage door control and voice control are also available. Contact us to learn more.

A Proven Solution Backed
by a Trusted Name

Specific Focus on Residential
Property Managers

Data Security
and Reliability
At PointCentral, we understand the pressure you're under to deliver increased occupancy and satisfied clients.
Why You Need Property Automation Technology in Corporate Housing
Buildings of the Future: How the Built Environment will Influence our Industry
Schedule a free demo so we can learn about your business needs.
We'll design a pilot and run the numbers to predict your ROI payback period.
Roll out and start enjoying the benefits of your PointCentral system.
You don't have to continue to worry about differentiating yourself from your competitors while also wondering how to please clients and improve your operations.
Our Partners in the Corporate Housing Industry:
Since 2011, we've been developing, installing, and monitoring enterprise property automation systems that remove hassle, delight guests, and improve the bottom line.
SCHEDULE A FREE DEMO